Joining the Astoria-Warrenton Area Chamber of Commerce couldn't be easier!

Why join Astoria-Warrenton Area Chamber of Commerce?
The Astoria-Warrenton Area Chamber of Commerce is the leading membership-based business organization on the North Coast. Our goal is simple: to help your business succeed. Whether your business is new to the area or an established asset to the region, you'll benefit by taking advantage of all that we offer. You can join the Astoria-Warrenton Area Chamber of Commerce as a Business, as a Nonprofit, or as an Individual.
According to the Schapiro Study, when you are a member of the chamber of commerce, your business enjoys a 49% increase in consumer favorability, a 73% increase in consumer awareness, a 68% increase in your local reputation, and an 80% increase in the likelihood that consumers will patronize your business in the future.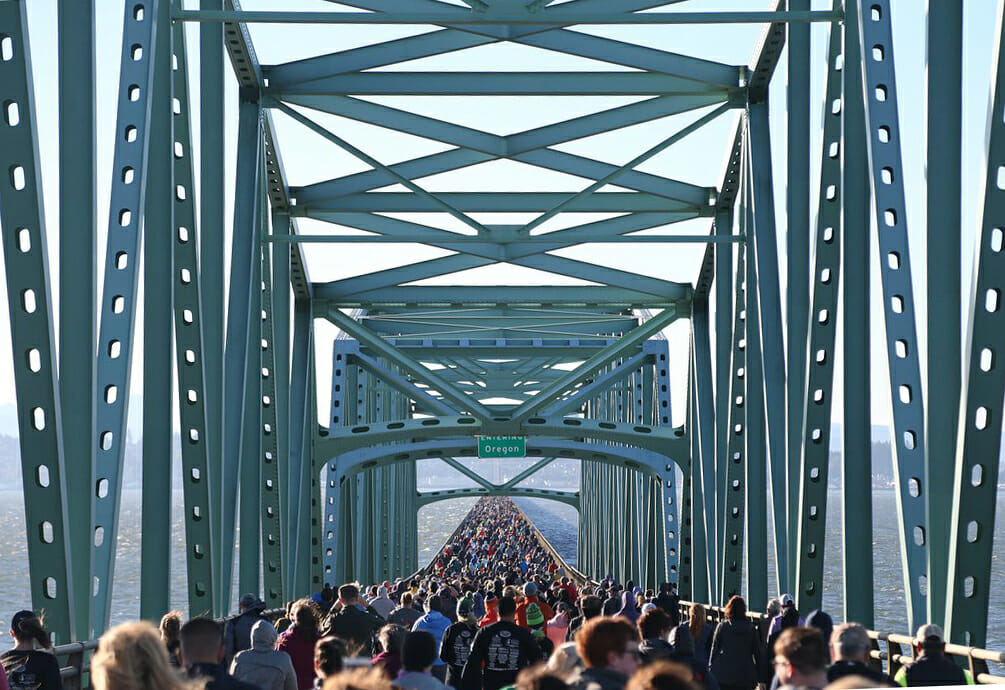 Connections
Your investment in the Astoria-Warrenton Area Chamber of Commerce puts you in contact with around 600 business owners, managers and employees in this market. For more than 100 years, we have influenced efforts to maintain and grow the business community in Astoria, Warrenton, and surrounding areas. Being a member shows your support for and investment in a vibrant business community. It means you're standing shoulder to shoulder with your peers who want to help protect the innovative and collaborative business environment that we enjoy through connections, advocacy, resources, and leadership.
Advocacy
Advocacy is a huge part of what we do and we do it on your behalf. Essentially, while you're busy working your business, we're busy looking out for you. From the state legislature to local government bodies, the Astoria-Warrenton Chamber has a constant "finger on the pulse" of the issues that affect the business community. That includes your business. The Chamber brings your perspective to our elected leaders on how policies and legislation affect us in the business trenches.
By becoming a member, you add another voice and perspective to the chorus of businesses in the Astoria-Warrenton area and increase our strength as an impactful group. Our numbers do matter. State legislators and local officials frequently look to the Astoria-Warrenton Chamber for information directly from our membership and use this information to justify their voting positions. Bottom line, the more members we represent, the greater the influence we have on key decisions being made.
Resources
As just about every business is strapped for resources and can use some assistance in one area or another, we provide tools to help support your business needs. Here are some examples:
Chamber Association Group Health Insurance (Providing affordable health insurance to your employees)
Member to Member Discount Program (Saving money)
Membership Benefits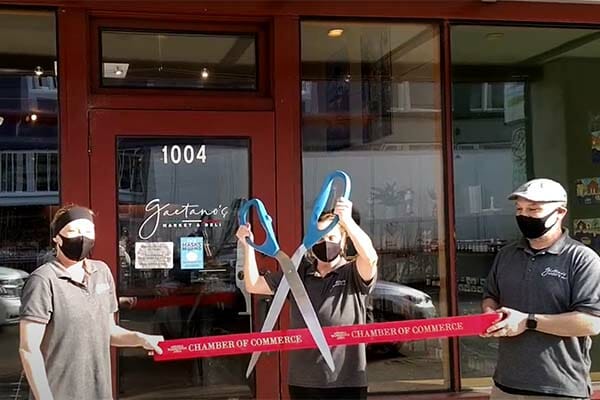 Marketing & Advertising
Official AWACC window decal.
Inclusion on the AWACC online business directory.
Exclusive placements in chamber publications.
Welcome post on our social media and in our newsletter.
Complimentary ribbon cutting, grand opening, or similar event.
SEO (Search Engine Optimization) through your listing on the AWACC Website.
Advertise in the chamber's weekly and monthly newsletters.
Exclusive sponsorship opportunities.
Opportunity to post business events to the community calendar.
Recommendations from chamber staff to visitors and locals looking for specific services.
Opportunity to display information or business cards in the visitor center.
Business Education & Training
Opportunity to become a trusted expert and provide an article about your business or industry to be published in a chamber publication or offer to share your knowledge as a speaker at one of our events.
Invitations to exclusive workshops and events designed to keep you informed about key topics, upcoming events, and unique opportunities.
Participation in chamber's Leader's Circle program.
Opportunity to post jobs in the AWACC jobs portal.
Networking
Participation in an orientation to explore chamber benefits.
Access to ChamberMaster to connect with approximately 600 members and control your membership.
Networking opportunities each month with chamber lunch and learn, business after hours, networking coffee, and other events.
Chamber referrals to your business/organization.
What our members are saying about us