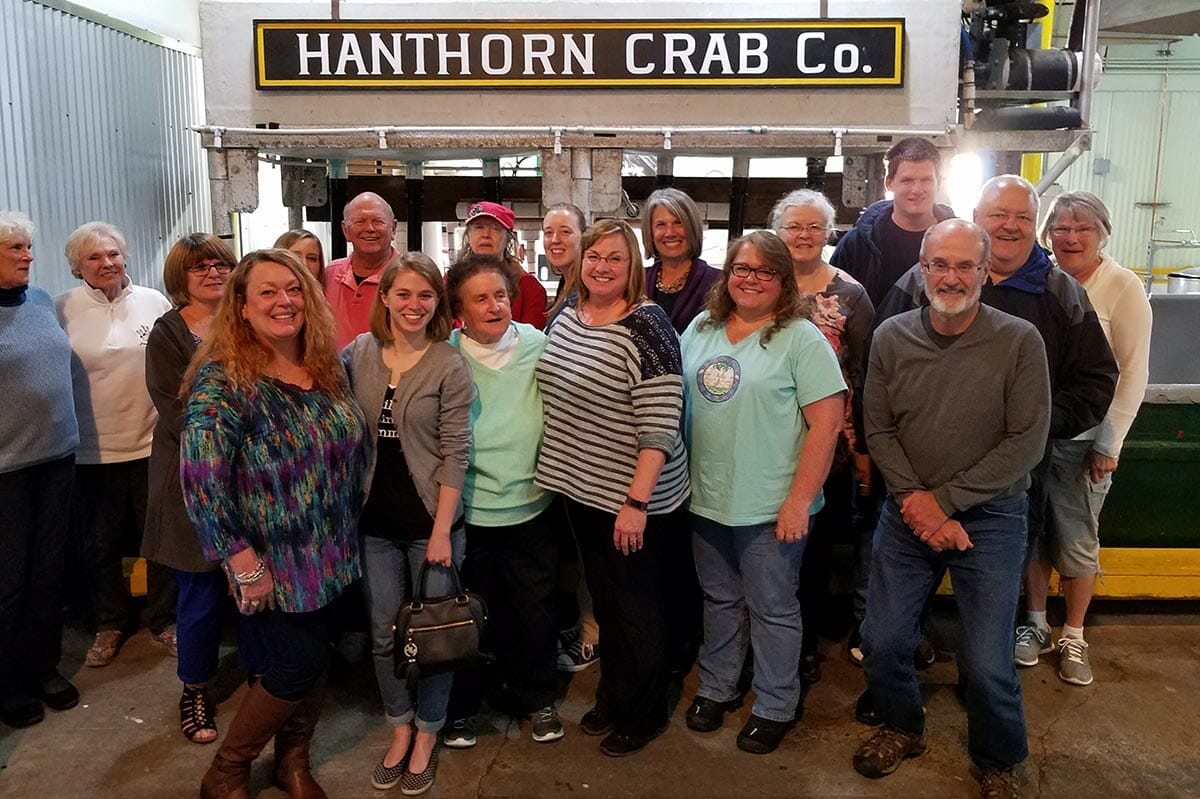 The Astoria-Warrenton Area Chamber of Commerce staff and volunteers are dedicated to making this area a great place to live, visit and do business.
Stop by and see us at 111 West Marine Drive (near the Pig 'N Pancake) or give us a call at (503) 325-6311.
Jerry Sandness
Membership Coordinator
Email  |  503.836.5142
Staff liaison to the Ambassadors Committee.
Regina Willkie
Marketing Director & Assistant Executive Director
Email  |  503.836.5147
Editor of Chamber weekly and monthly newsletters.
Staff liaison to the tourism committee.
These volunteers assist us regularly with weekly shifts in our Visitor Center, mailing our monthly newsletter and other projects around the Chamber office:
Donelda Annat
Suzanne Cannon
Sheila Forte
Sue Gallagher
Elsie Hansen
Lynda Jay
Lynne Johnson
Velma Kee
Vic Kee
Marie Kujala
David Nelson
Libby Person
Marcella Price
Randi Sharpe
Gail Sunderland
Holly Tumbarello
Michael Wentworth
Susan Wentworth
Sharleen Zuern
Join us!
Contact Barbi to learn about upcoming volunteer opportunities at the Chamber office or at one of our events.