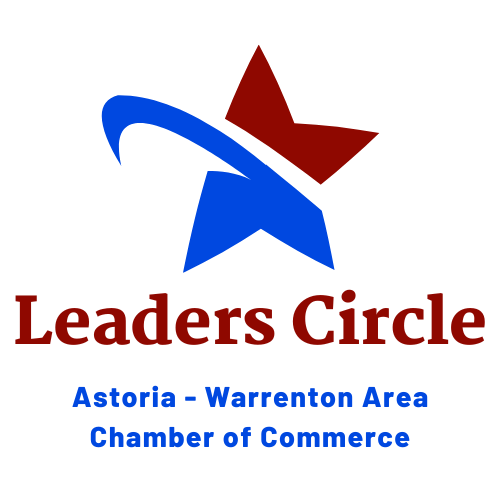 The Chamber's Leaders Circle (LC) supports Chamber staff in promoting a healthy local economy. The LC works to expand visibility and influence for the Chamber while developing business and communications skills for Leaders Circle members. The LC is a prestigious and exclusive group of community leaders that want to take their skills to the next level while connecting more with the Astoria – Warrenton community - all while having a great time. In addition to supporting the Chamber, Leaders Circle members will participate in specialized trainings in marketing, communications, leadership, community relations, customer service, networking, and so much more.
Being part of the Leaders Circle is an excellent way to make local connections, learn about local industries and trends, hone leadership skills, and generally increase your firm's visibility and influence in the local business community. Leaders Circle members must be principals or appointed members' employees in good standing with the Chamber, so don't forget those standout employees! Everyone is welcome who is looking to learn, grow, and support the community. 
Meetings are on the first Wednesday of every other month and hosted at a different member location. There is a tour of a member facility in the month between our meetings, and we have a Community Engagement Program that supports a member non-profit each year.
Click here to apply or contact Scott, AWACC Membership Coordinator, by email or call the Chamber at (503) 325-6311.
Thank you to our Leaders Circle sponsors for supporting the development of leaders in our community!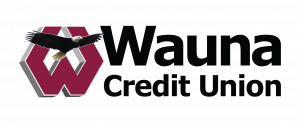 Lower Columbia Tourism Committee
The purpose of the LCTC is to: Promote, develop and coordinate tourism-related economic activity in the Astoria and Warrenton region, with emphasis on spreading visitation outside of the heavily-trafficked summer season. This mission will be accomplished utilizing a variety of marketing, management and promotion strategies and in collaboration with other organizations and stakeholders. The committee will also seek to foster resident and visitor awareness of tourism's effect on our environment, as well as the enhancement of our local economy and quality of life, in line with statewide and regional efforts.
Contact Regina, AWACC Marketing Director, by email or call the Chamber at (503) 325-6311 to learn more.
Outstanding Service Awards
Two Outstanding Service Awards are announced each year at the Chamber's Annual Meeting and Banquet in tandem with their respective cities. Community members are recognized for their volunteerism and dedication.
Richard D. Ford Distinguished Service Award - City of Warrenton
George Award - City of Astoria
Click here to read about the nomination process and see a list of previous recipients. Contact Bayly, AWACC Event Coordinator, by email or call the Chamber at (503) 325-6311 to learn more.