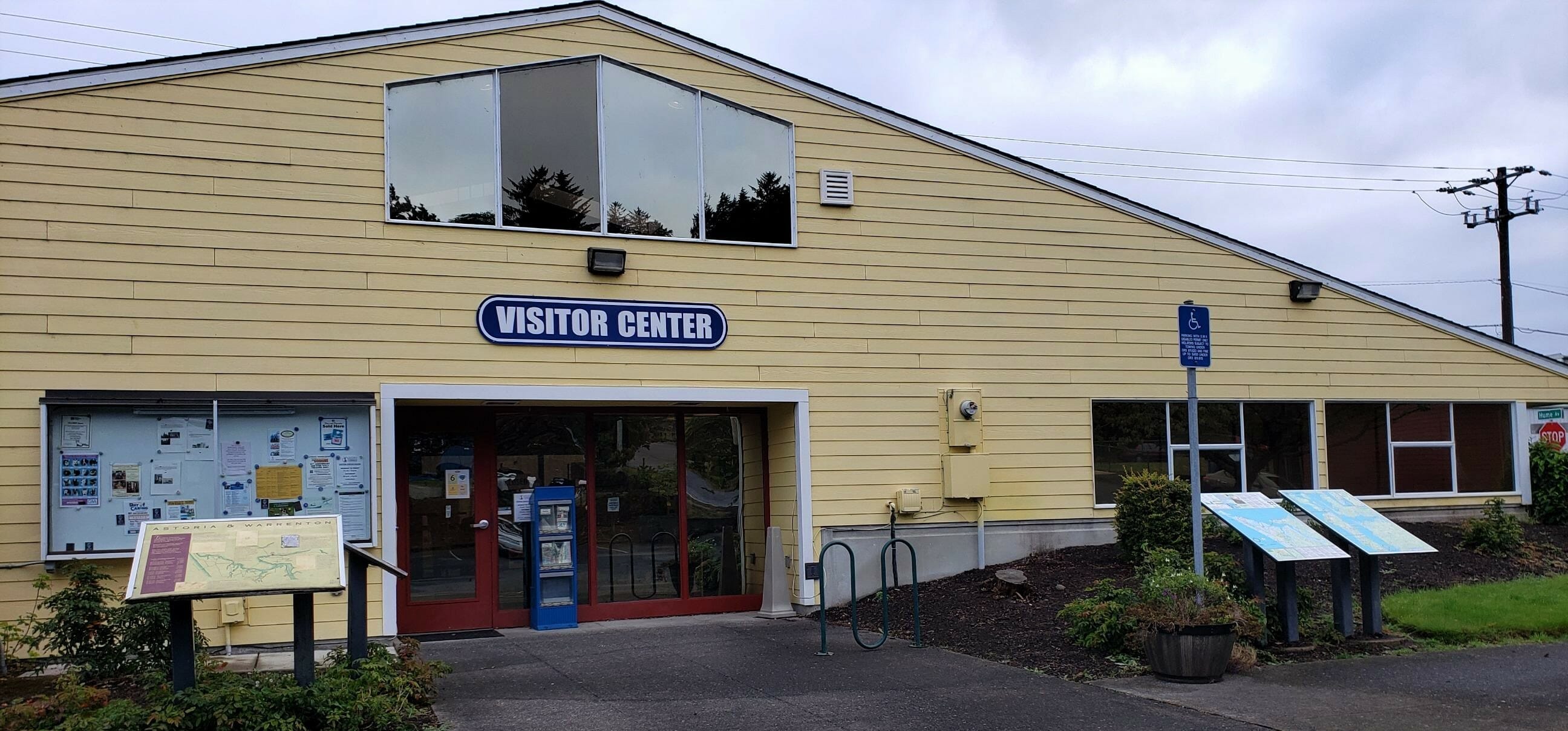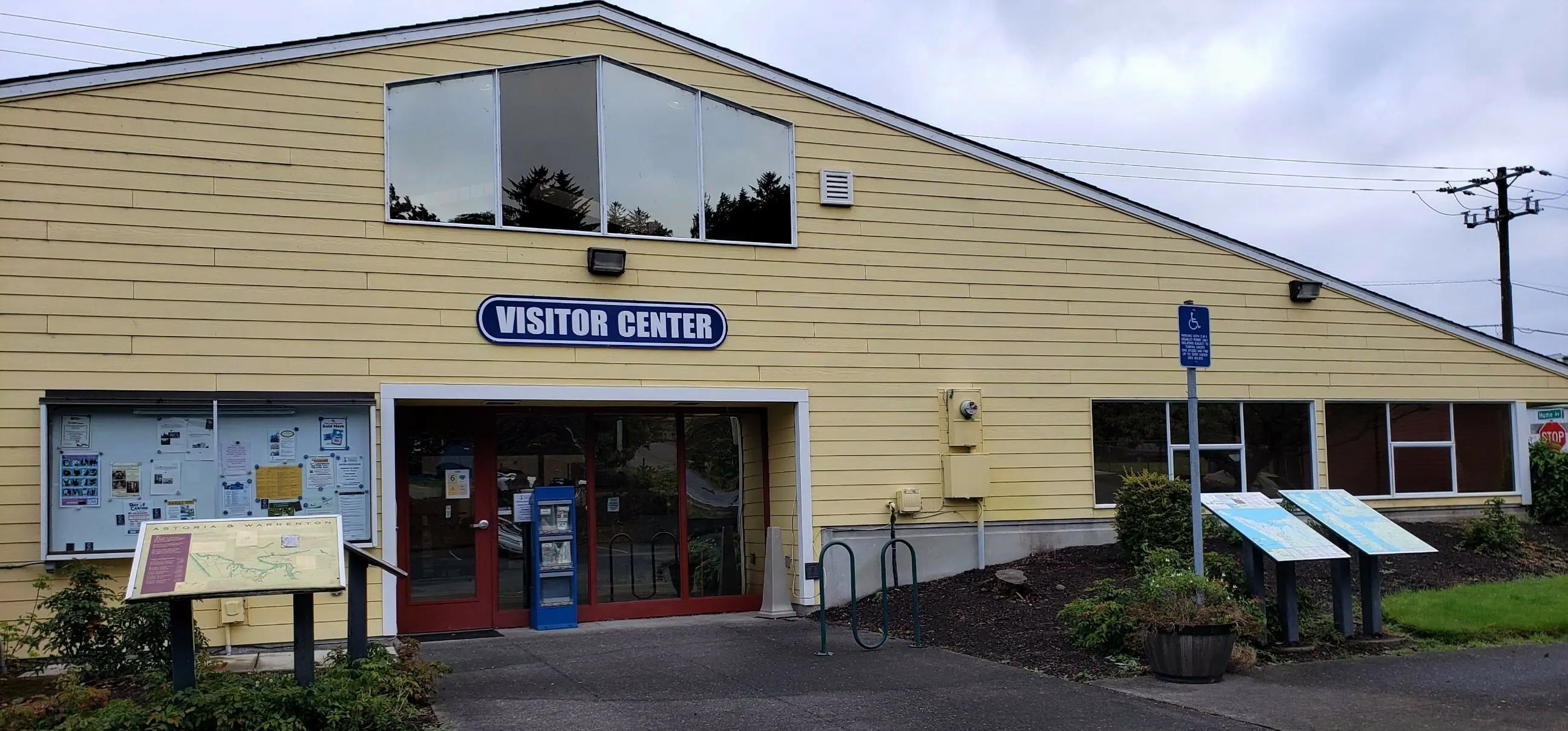 We are proud to have the opportunity to serve our business community since 1873 and we look forward to many more years promoting and supporting our growing list of members. The Astoria-Warrenton Area Chamber of Commerce works to create a strong local economy, promote the community and represent the interests of business with government.
Our mission: "The Astoria-Warrenton Area Chamber of Commerce provides the means for the collective and sustained success of our local economy and way of life."
Our vision:  This should be a place where everyone can find meaningful opportunity in our economy without our community losing its special identity.
Our work is directed by 15 elected members and eight non-voting, advisory members on our Board of Directors and managed by Executive Director David Reid and his staff.
The Chamber is also a great resource for local, regional and state visitor information. Inside our Visitor Center in Astoria and our Visitor Center in Warrenton, we are able to direct visitors and locals to the businesses, attractions, events and services they need. Be sure to check out the Membership Directory on our website for a comprehensive list of business and organizations.
We provide multiple monthly opportunities for business leaders to connect with each other and strive to provide information about what is happening in our community. The Chamber produces two major events each year. The Astoria Warrenton Crab, Seafood & Wine Festival brings roughly 10,000 to 12,000 visitors to the community in April. The very popular Great Columbia Crossing, a 10K run/walk across the Astoria-Megler Bridge in October, is the only time pedestrians are allowed on the bridge.
The Astoria-Warrenton Area Chamber (working with the Lower Columbia Tourism Committee) has a proactive media relations program, working with travel media to generate stories about the area as an ideal vacation destination. During the years, we've been featured in hundreds of articles, including recent stories in The New York Times, Washington Post, Sunset Magazine, Alaska Airlines Magazine, Smithsonian Magazine and Budget Travel. Media mentions may be as brief as a hotel or restaurant review or a multi-page feature piece about the area as a travel destination.