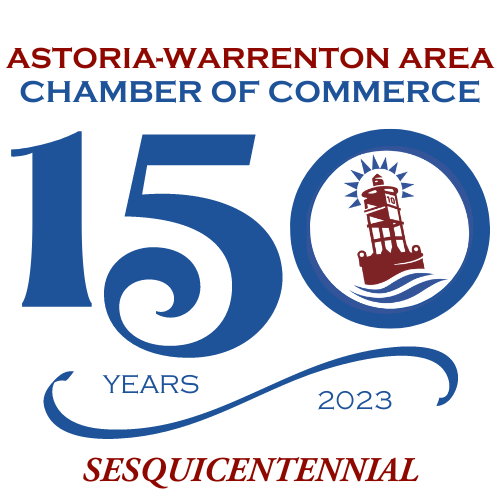 We're honored to work with leaders who represent a variety of industries and business sizes, giving us perspective of the needs of the greater business community.
Year shown is term expiration
President
David Oser
2023
Individual Member
Past President
Lindsay Davis
2023
Hampton Family Forest
President-Elect
Mark Cary
2025
Fultano's Pizza Astoria
Treasurer
Loran Mathews
2024
Scandinavian Midsummer Festival
Secretary
Dan Arnoth
2024
Kiwanis Club of Warrenton
Kelsey Balensifer
2025
NW Natural
Jack Ficken
2023
Lewis and Clark Bank
Rachel Gaetano
2023
Gaetano's Market and Deli
Mark Kujala
2024
Columbia Memorial Hospital Foundation
Michael Martin
2025
Clatsop Care Health District
Andrew Mattingly
2025
Craft3
Andrew Stein
2024
Logotek
Stacey Stahl
2025
Menagerie on Pier 39
Dan Travers
2023
Individual Member
Kimberly Ward
2021
Providence Seaside Hosp. Foundation
Kevin Leahy
Clatsop Economic Development Resource
Kevin LaCoste
Clatsop Community College
Janet Hutchings
Astoria Downtown Historic District Assn.
Esther Moberg
City of Warrenton
Craig Hoppes
Astoria School Dist. 1C
Scott Spence
City of Astoria
Monica Steele
Clatsop County
Katrina Morrell Gasser
Tongue Point Job Corps
If you are interested in being a part of our Board of Directors, please contact Executive Director David Reid by email or call (503) 325-6311.
Board members serve three-year terms beginning in January (up to two consecutive). Nominees to the Board must represent a Chamber Member in good standing. One-third of the Board is elected annually and the nominating committee meets in the fall.