Member of the Month June 2023 – Sundial Travel Service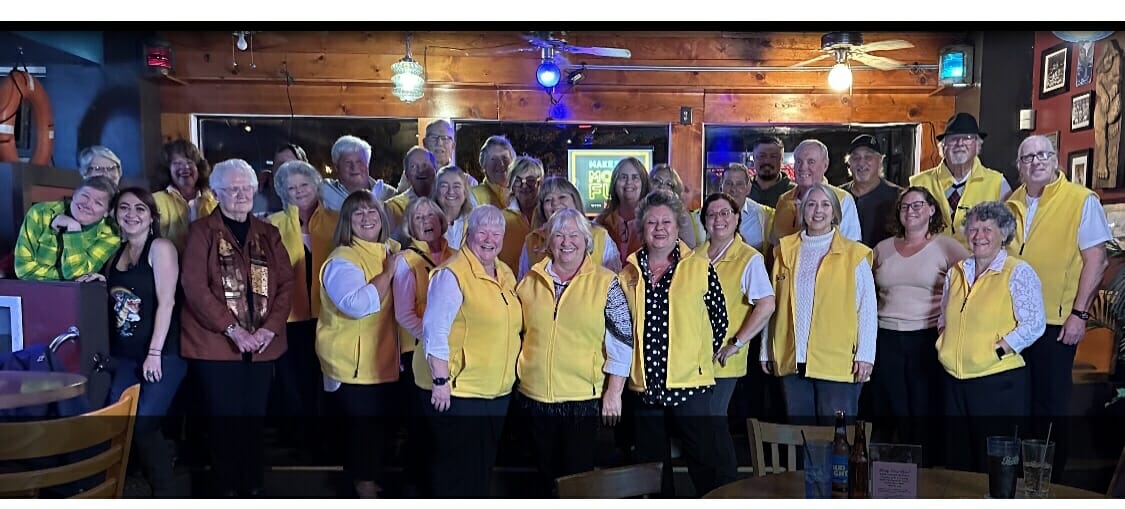 Member of the Month - June 2023
Sundial Travel Service
750 Marine Drive #100, Astoria, OR 97103
(503) 325-4484
www.sundial-travel.com
Sundial Travel Inc & Sundial Special Vacations Inc celebrates 51 years (established in 1972) and is a proud second generation-owned business by the Conner family. Founders are John & Patsy Conner. Current CEO & President, S. Bruce Conner, leads the organization with approximately 50 people engaged in these endeavors together. In the 51 years of operation, we have grown from travel agency to specializing in riverboat excursions and cruise ship excursions of the oldest American settlement west of the Rocky Mountains. Sundial Tours is a receptive tour operator, dedicated to promoting vacations and shore excursions for inbound cruise ships, riverboats, conventions and events with our local certified guides. The Sundial transportation department assists group arrivals with local transportation needs, such as providing vehicles and drivers for the Great Columbia Crossing 10K, the Festival of the Dark Arts and various other local community events.
Our Sundial Special Vacations division specializes in providing unique escorted vacations for developmentally disabled clients. A small local company with international recognition continues to be the oldest company providing our special guests exceptional group travel experiences nationwide.
Currently, a Double Decker Bus, (78 passenger) has been delivered for use with inbound Cruise Ship tours, and other options being explored for local use.
Sundial Travel is very honored to be chosen as Chamber Member of the Month, as we are very immersed in promoting Astoria & Warrenton as a destination place for tourism. Our tour guides and shuttle operators are local community members and sharing the experience of living in such a wonderful place, with a vast amount of history, at the same time enhancing the economical aspect of our local businesses is a common goal we all share.  Keep your eyes open for our Bright Yellow Vests, we are always open to a conversation of how to enhance the experience of those visiting our beautiful home and watch it grow in a meaningful way.
Beginning in 1972 Sundial has always partnered with our local chambers of commerce, Astoria-Warrenton Area Chamber of Commerce stands tall and has always provided support and friendship as we grew. We take this opportunity to thank the staff at the chamber for a wonderful relationship.